IT Services and IT Consulting
Toropal is a leading provider of information technology solutions and business consultancy, specializing in financial products and services.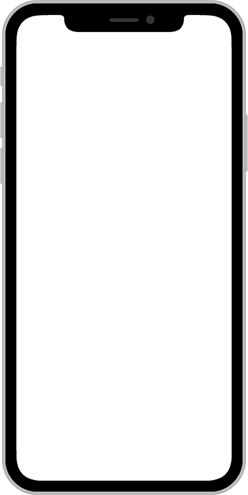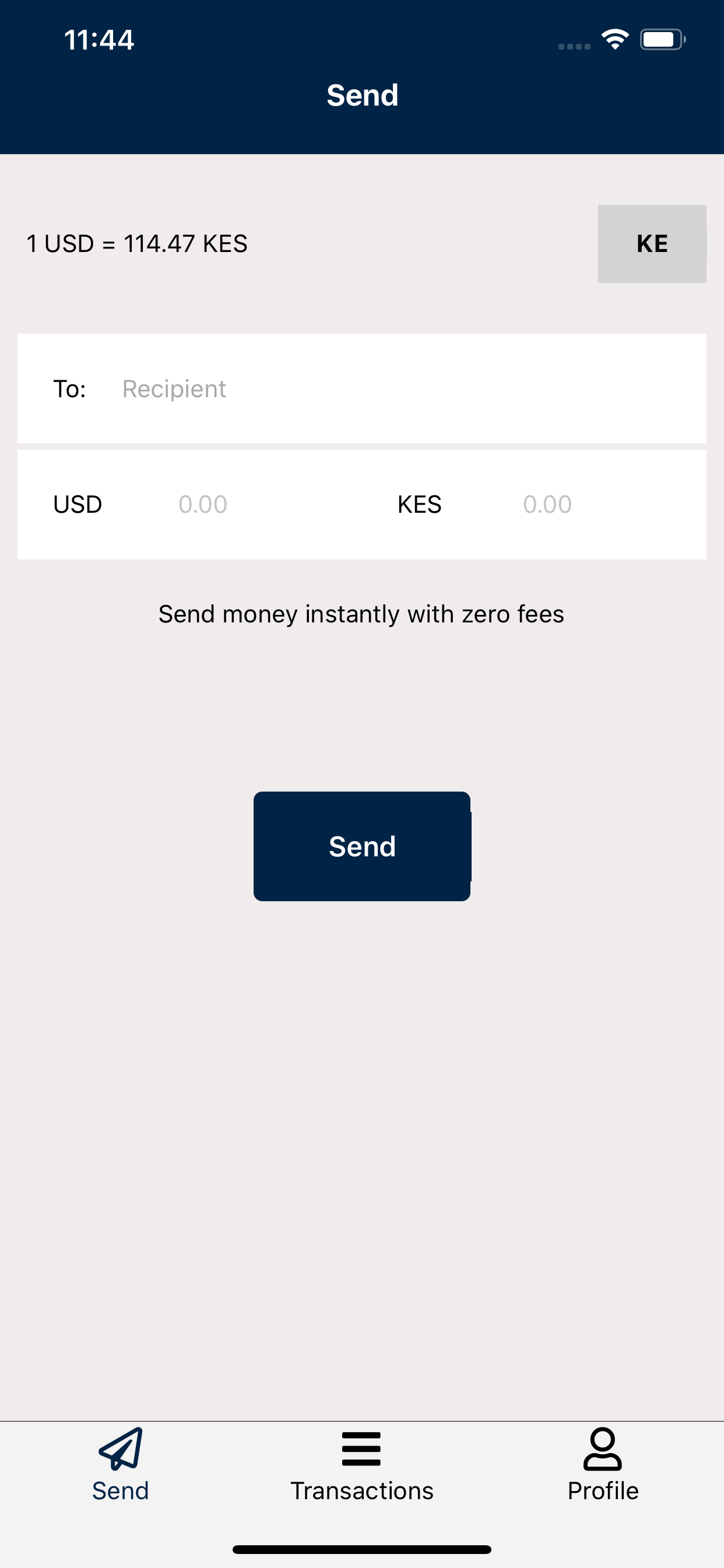 Experience
Design-led transformation. From brand to experience
Innovate
Bridge the physical and digital, with software.
Accelerate
Keep your core. Just get it done while innovating
Assure
Digital-trust. Gain perfect visibility and assurance
Services
We are unlocking economic potential through technology and creating the next-generation opportunities for people, businesses and communities.
Websites
We design and create high quality innovative websites that rank well in google thus boosting your profits.
API Integration
Start processing transactions online on your website by adding payment gateway of your choice.
Applications
Create a web or mobile application today and engage easily with your clients in their favorite platform.
Incorporation
We provide advice and guidance on incorporating in Kenya and United States i.e. Delaware C-Corp.